Warranties and Consumer Guarantees 
Under the provisions of the Domestic Building Contracts Act 1995, North Star Projects warrants that: 
the works will be carried out in a proper and workmanlike manner. 

the materials used will be new and suitable for the purpose. 

the works will be carried out in accordance with all laws and legal requirements.

the works will be completed by the date specified. 

if the work is a home, it will be suitable for occupation when completed.
Action can be brought for up to 10 years from the date the work was completed.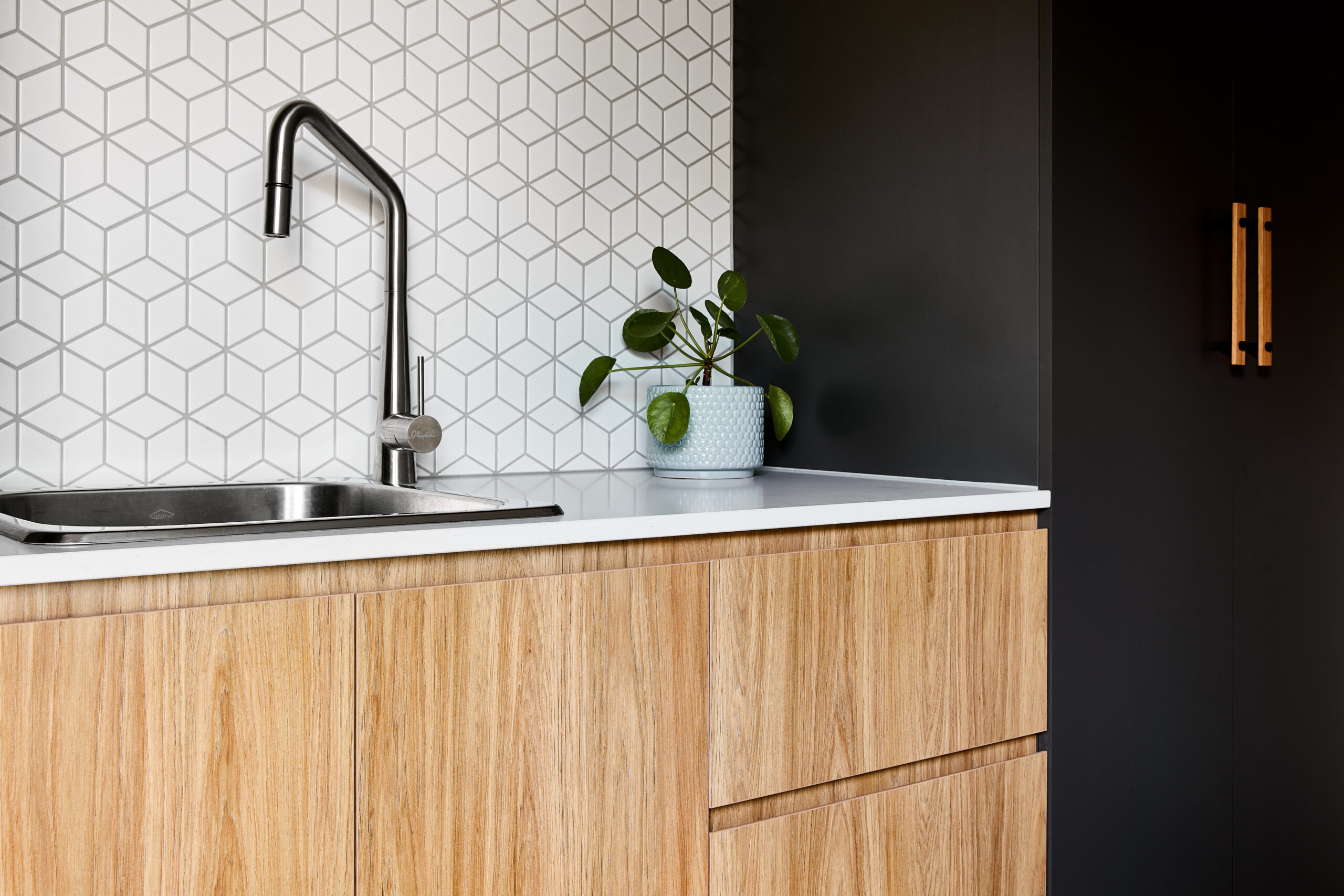 Contract Works Defect Liability Period
North Star Projects provide a defect liability period to its clients under the building contract. 
The defect liability period commences upon completion of the works and continues for a period specified in the contract. 
Prior to expiry of the defect liability period, the owner may provide a list of defects arising from the workmanship and/or the materials supplied by North Star Projects. 
North Star Projects will make good any defects at no cost to the owner within twenty-eight (28) days of expiry of the defect liability period.
Insurable Domestic Building Contracts (warranty) Insurance. 
Domestic building insurance must be obtained for any building work that exceeds $16,000. 
North Star Project may not enter an insurable domestic building contract unless and until we have: 
(a) obtained a complying domestic building (warranty) insurance policy; and 
(b) the policy covers the building work to be carried out under the contract.; and 
(c) North Star Projects has provided a copy of the above policy to the Owner. 
The building insurance covers the Owner if the builder:
dies

is declared insolvent,

disappears, and

cannot finish the building or rectify defects.
The building insurance provides coverage for damages of up to $300,000 for a period of six years for structural defects and two years on non-structural defects.
Want to make a warranty request? Fill out the form below: