With years of building experience, we know that proper planning is key to achieving a great result. But we also know that planning a renovation or new build can be incredibly complex.
North Star Projects provides a holistic service to support and guide you every step of the way. We operate with complete transparency, so you'll know exactly where you are in the process and how much you'll need to invest to bring your vision to life.
I'M READY TO BUILD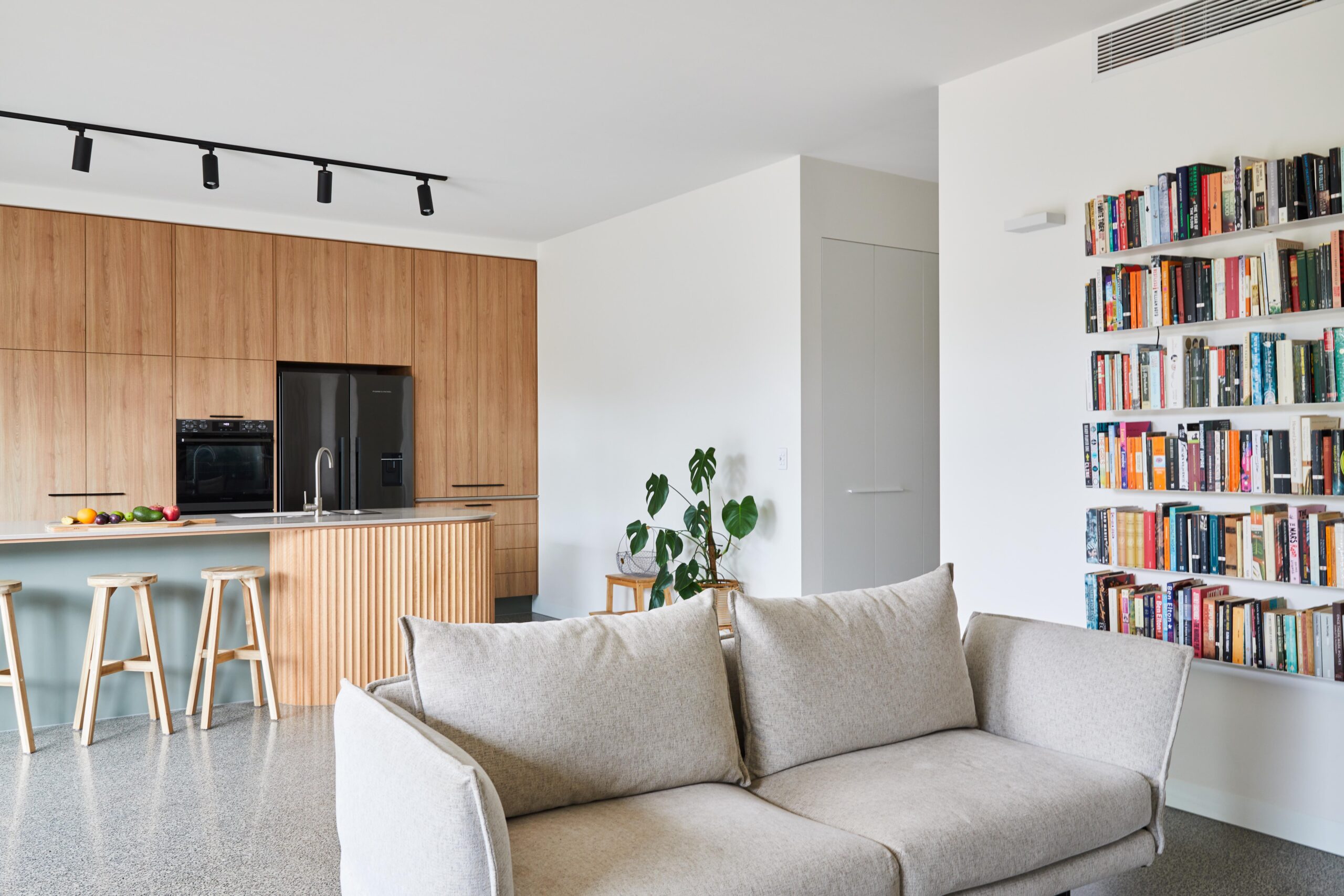 From financing your build, to getting your documentation in order, to making sure you have all the right people on your project team, there are several steps you must take before you can start building. 
Answer our questionnaire to determine where you are in the building process and if you're ready to start building.